---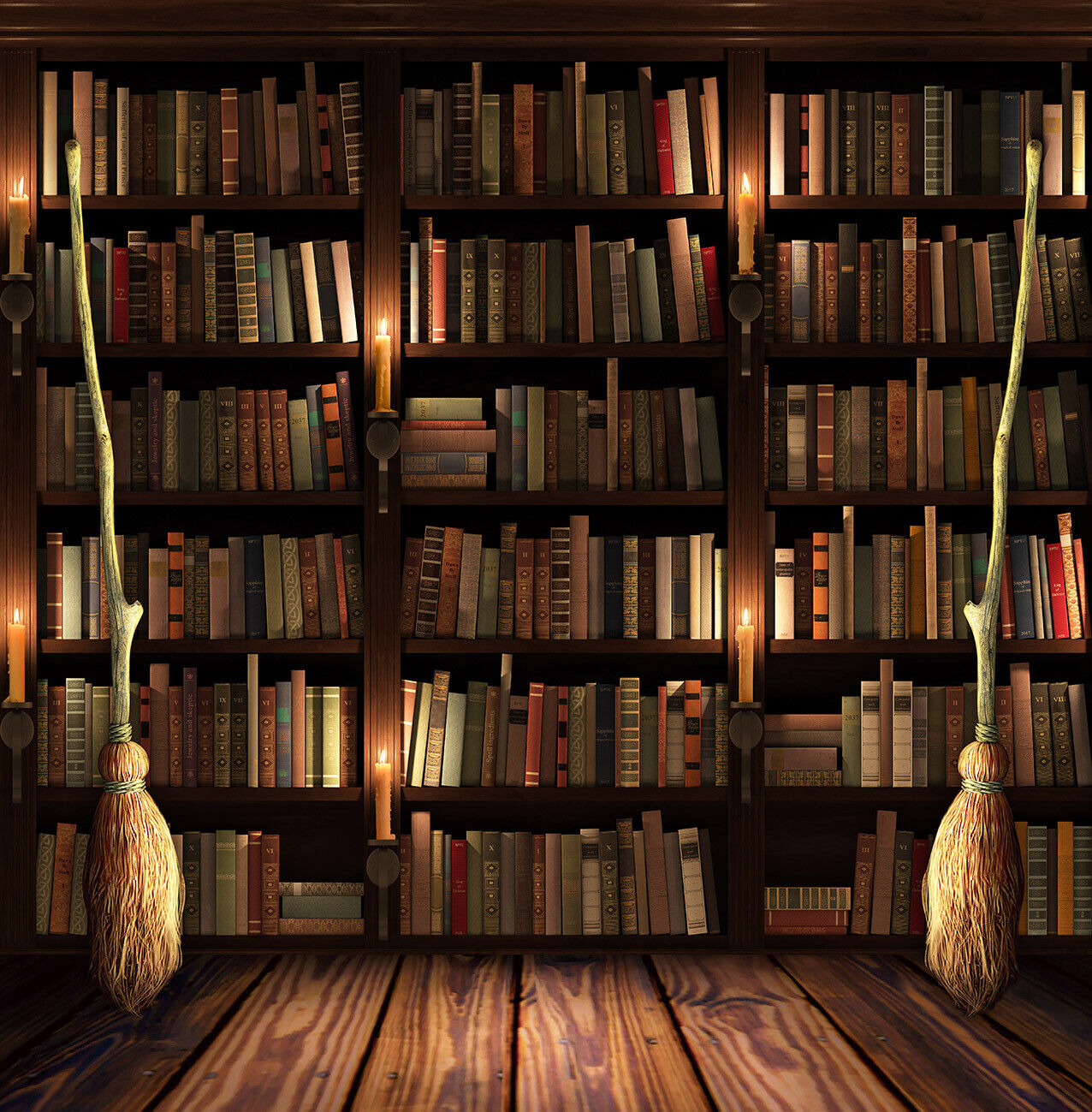 Welcome to the Compendium!
What is the Compendium?
This is a collection of user-submitted Pauper EDH deck lists
How do I add my deck?
Leave a comment with a link to your deck (Tappedout lists ONLY)
---
---
If you have any questions about Pauper EDH or want help with deck building come by the PDH Homebase Discord
---
Upvote
Suggestions
---
MTG Arena
Copied to clipboard. You can now import it in the MTG Arena client.
---
Image Export (Instagram, Twitter)
---
In TappedOut's comments/forums
In TappedOut's comments/forums with pie-chart
On your blog
This will require TappedOut.js included in your blog.
Private Share Url
Other people can view your private deck by using this url
Top Ranked

Achieved #3 position overall 3 years ago
Achieved #1 position in Pauper EDH 2 years ago

Date added
3 years
Last updated
1 week
Legality

This deck is Pauper EDH legal.

Cards
0
Folders
1. Pages, Useful Information, PDH Builds, Pauper Deck Brewing, Uncategorized, EDH Resources, Interesting Pauper Commander Decks, Lists, Pauper EDH, Yay, See all 96
Votes
Ignored suggestions
Shared with