---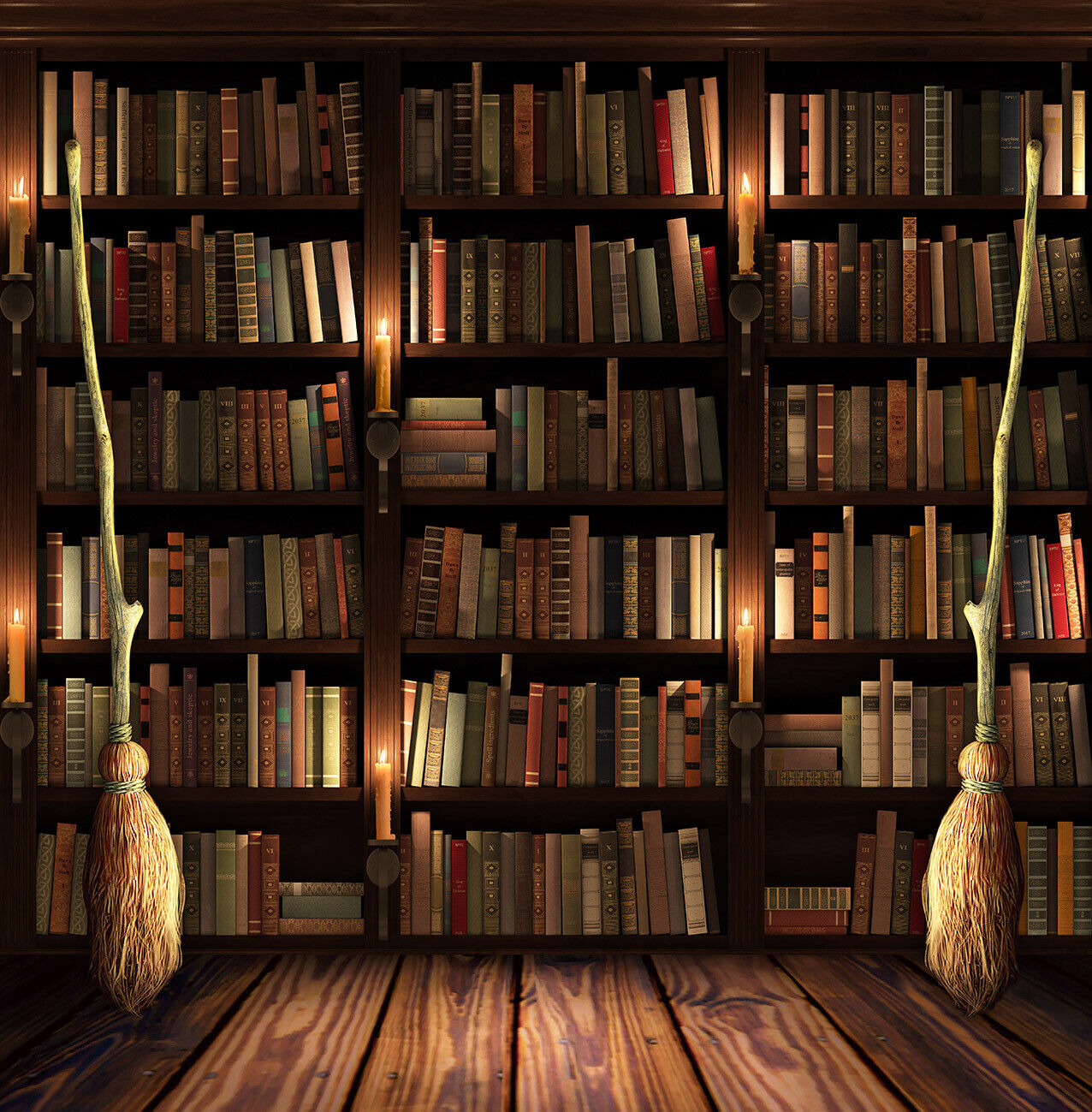 Welcome to the Compendium!
What is the Compendium?
This is a collection of user-submitted Pauper EDH deck lists
ATTENTION
The Compendium will not be taking new decks at this time. In an effort to grow the popularity of Pauper EDH we encourage users to create decks using sites like Moxfield and Archidekt. We also encourage users to reupload their existing Tappedout decklists to new sites as well. For the time being I went ahead and started moving submitted decklists to Moxfield while crediting the original user. Feel free to ask any questions in the comments below.
---