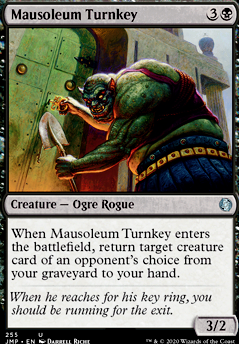 Legality
6 years ago
For time and space reasons, as of now, I'm just linking uncommon and common reprints.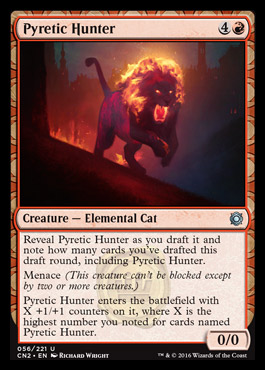 Marchesa's Decree
3B
Enchantment
When Marchesa's Decree enters the battlefield, you become the monarch.
Whenever a creature attacks you or a planeswalker you control, the controller of that creature loses 1 life.
(Sorry, Japanese.)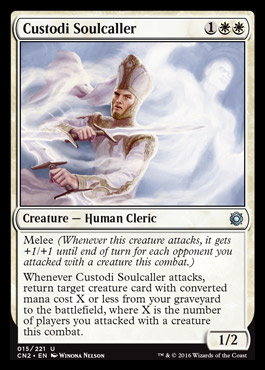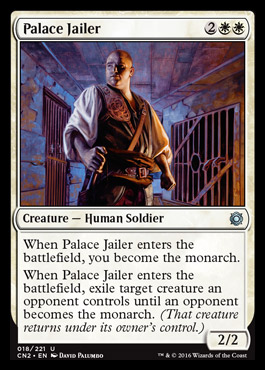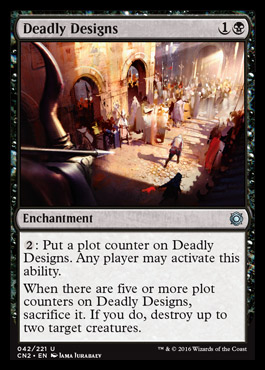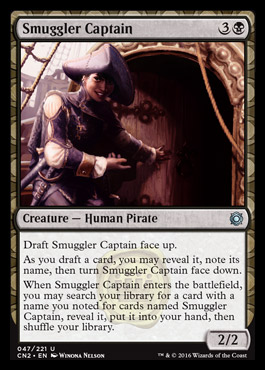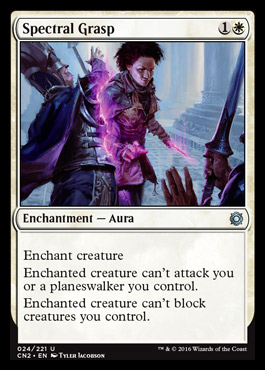 (Hey! A better pacifism!)
Reprints in Alphabetical:
Ugh... I might wait on the commons, this is really taxing.