Pauper Cards in Dominaria
Posted on April 15, 2018, 5:11 p.m. by EDedan
In The new set Dominaria there are some new intresting cards which i think might be intresting such as...
Maybe new drop for the White Equipment deck B) ?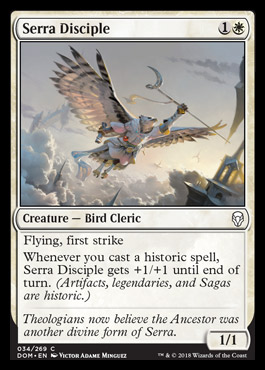 A new drop for a artifacts matters deck to smoth out the curve :) ?
Artificer's Assisstant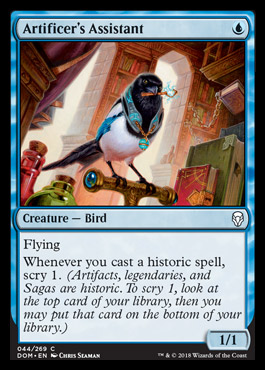 New drop for the rat matters deck :3 ?
Also...
Rat Colony is maybe better Relentless Rats?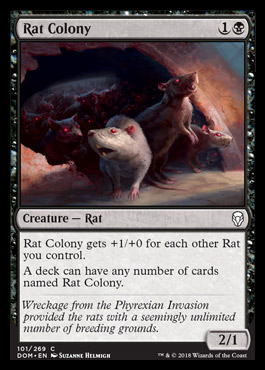 New drop for Pauper burn?
maybe a new wizard aggro archetype
In my case potential "Pauper" Goblin Guide :DDD ?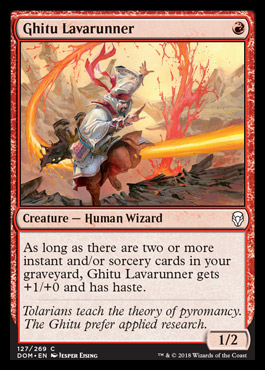 Raise the Alarm but for saprolings?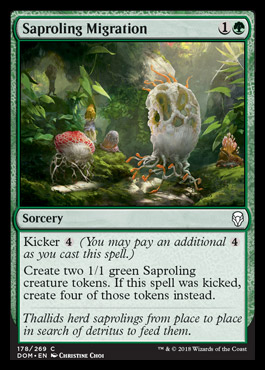 if there are any other pauper hype cards you like in this set Share them in the comment section :D