Are there any non-legends that show up on multiple cards?
Posted on Feb. 28, 2017, 7:48 a.m. by Sloanan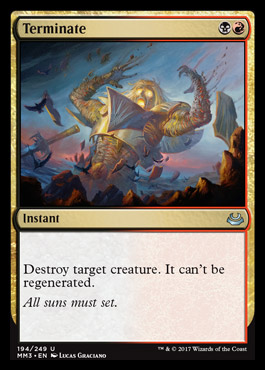 So with the new art for Terminate, Sun Titan makes a third appearance on a magic card (the other two being his own card and then Animate Dead). This makes me wonder. Are there any other NON-LEGENDARY creatures that make multiple appearances on magic cards? Can't think of too many off the top of my head.