Decks are kinda garbage, but I like these. I'll take a cool cat for the wife's edh deck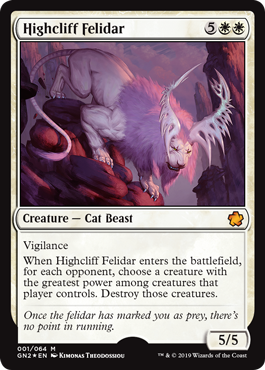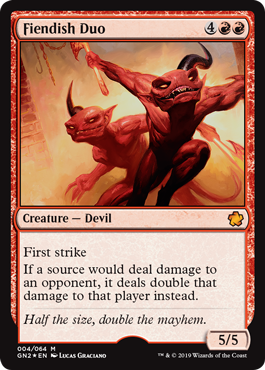 October 14, 2019 10:18 p.m. Edited.
New update ! Well over 200 cards now
Played 4v1 the other day and went 1-1; first game got smoked with only playing 3 turns ourselves before the horde started
October 7, 2019 9:30 p.m.
Decks

Commander / EDH greyninja
SCORE: 15 | 5 COMMENTS | 739 VIEWS | IN 1 FOLDER

Commander / EDH greyninja
SCORE: 24 | 11 COMMENTS | 1291 VIEWS | IN 4 FOLDERS

Commander / EDH greyninja
SCORE: 9 | 8 COMMENTS | 428 VIEWS | IN 2 FOLDERS

Commander / EDH greyninja
71 VIEWS | IN 1 FOLDER

Commander / EDH greyninja
SCORE: 4 | 188 VIEWS | IN 1 FOLDER

Commander / EDH greyninja
SCORE: 8 | 235 VIEWS | IN 1 FOLDER

Commander / EDH greyninja
SCORE: 172 | 159 COMMENTS | 38509 VIEWS | IN 75 FOLDERS

Commander / EDH greyninja
SCORE: 4 | 285 VIEWS | IN 1 FOLDER
| | |
| --- | --- |
| Finished Decks | 38 |
| Prototype Decks | 10 |
| Drafts | 0 |
| Playing since | Starter 1999 |
| Points | 130 |
| Avg. deck rating | 17.96 |
| T/O Rank | 594 |
| Helper Rank | 317 |
| Favorite formats | Pre-release, Commander / EDH |
| Good Card Suggestions | 89 |
| Venues | Dark Tower Gaming |
| Last activity | 1 week |
| Joined | 6 years |