Battlebond Spoilers Threaad
Posted on May 21, 2018, 6:01 p.m. by

s

y

l

v

a

n

n

o

s
Posting since there isn't a topic yet.
Some interesting things so far: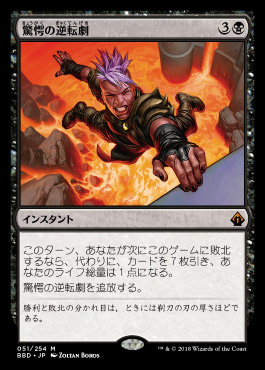 Amazing Comeback
Instant
If you and your partner would lose the game this turn, instead draw 7 cards and your life total becomes 1. Exile Amazing Comeback.
I like this one as a draw 7 in Ad Nauseam.
New reprint!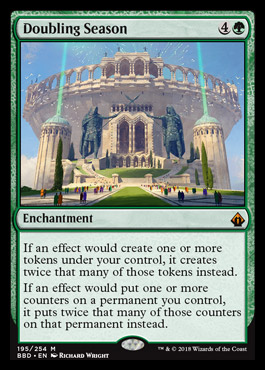 And of course, the new partner mechanic:
Battlebond will be released on June 8th. 2018. It will be a set meant for team play, specifically 2-Headed Giant.