What is Ashiok's gender?!
Posted on Dec. 13, 2016, 7:36 p.m. by Snap157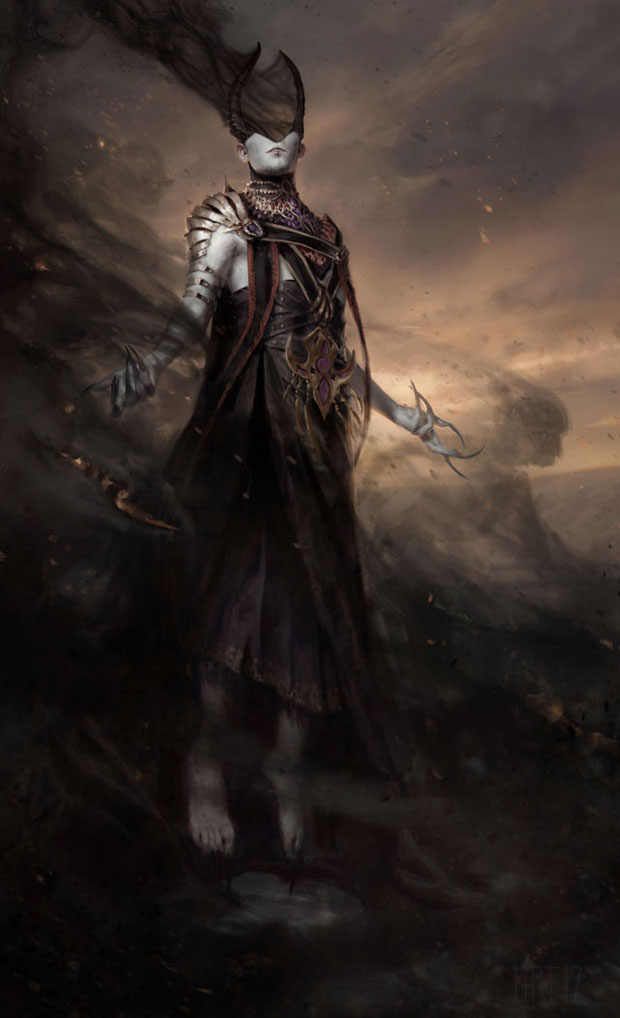 So a friend and I are having a debate on whether Ashiok is a man or woman. I say Man due to lack of breasts, name, and facial features. He thinks that he/she/it is a girl because of the clothes, lack of hair and fingernails. Thoughts?