Singleton Guild Ravnica Plane Constructed Deck Challange Tournament
Posted on Oct. 25, 2016, 8:29 a.m. by

E

p

i

c

F

r

e

d

d

i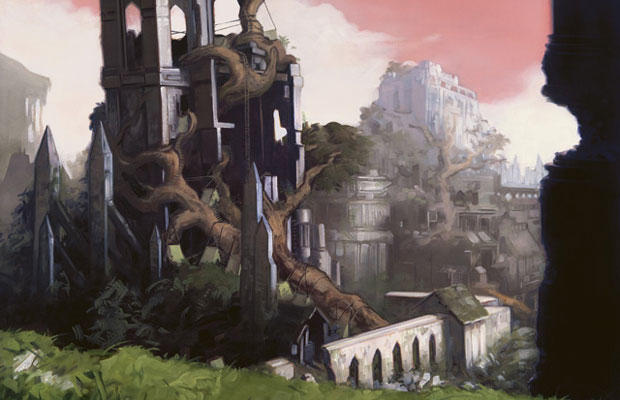 ... it is time for one guild to rise to glory. Welcome to the second installment of the
RAVNICA PLANE CONSTRUCTED DECK CHALLANGE - now with 33% more Gruul.

Here's a breakdown of the rules:
- All card in a deck must be of the same color your chosen guild is (similar to dual colored EDH).
- A deck must be at least 40 cards and can have only one copy of each card excluding basic lands.
- No sideboards.
- **Please set all card printings to the one that is legal in the tournament.**
Rules of Submission
- Decks must be submitted till Nov. 14th
- The decks must have the abbreviation SGRPC somewhere in the deck title.
- Post the deck link in comments like so: [ [deck-large:EXAMPLE] ]
- NO Changes to the decklists without telling me what the changes are!
- Submission cap is 32 decks. (Could be more, depending on how many are interessted.)

The Tournament
- The tournament will be single-elimination.
- Rounds will be best of three
- The winner will receive exclusive bragging rights and a custom banner proclaiming their victory! (Shoutout to DarksteelBadger for making an awesome banner!)

My formating skills are shit and my english isn't the greatest, so sorry for any and all grammatical and visual errors.
Here's the list of people that wanted to be tagged:
KingTorg1 Bovine073 robo12385 The_Redpill monkeyprophet Atony1400
And, with a special announcement, the winner of the first tournament: miracleHat!


PAIRINGS: CLICK HERE
Submitted decks: