mtg, mtg cards, magic the gathering, gaming, geeks
The Hegemon Will See You Now
---
Description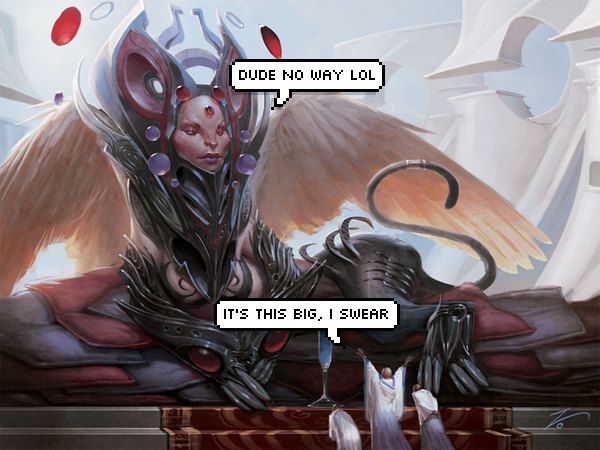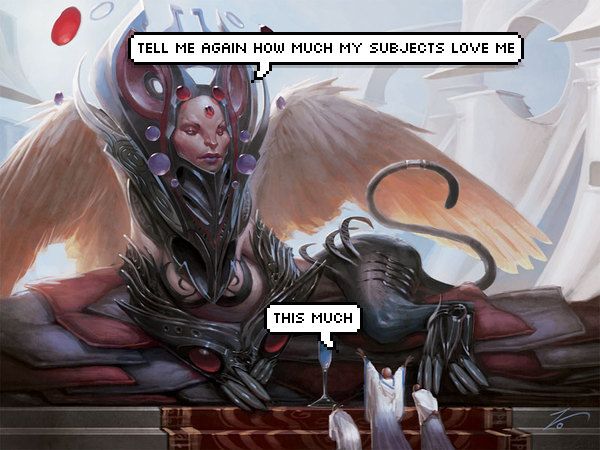 Current proxies: Intuition, Damnation, Lotus Bloom
Updates
Totally overhauled the manabase and rebuilt the deck to go for longer, grindier games with a combo finish instead of racing to combo in the early game.
---
Money money money money
---
I present to you a hyper lethal vector.
---
The list is tight now; little more needs to be said.
---
I this went from a B-list Sharuum to a wicked machine of war with just a few additions.
---
Huge update to decklist that has improved consistency and draw power. Fewer wasted turns now.
TCGPlayer.com price Checkout
| | | |
| --- | --- | --- |
| Low | Avg | High |
| $503.02 | $800.82 | $969.71 |
Date added
1 year
Last updated
1 month
Legal formats
Commander / EDH, Vintage
Sets
Cards
100
Avg. CMC
2.97
Top rank
#11 on 2012-07-08