Blood Omen: The Legacy of Kain
Duel Commander Aggro Competitive RBW (Mardu) Theme/Gimmick Vampires
Land (33)
Enchantment (4)
Artifact (2)
Planeswalker (2)
Commander
Instant (15)
Sorcery (7)
---
Description
I thoroughly enjoyed reading the description though you should know you have a typo under An impossible decision. It says "than clear that Vampires were thd "dark gods" and our duties." I think it's supposed to be a the :P
September 22, 2017 6:37 a.m.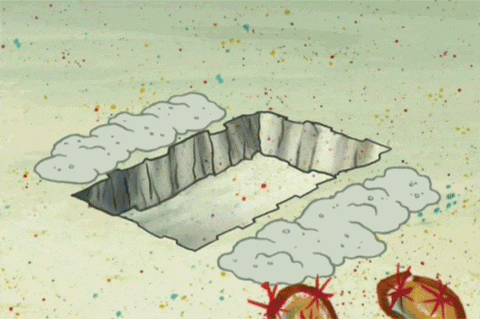 Hahaha thanks for pointing that out! Glad you enjoyed the description, I really enjoyed this franchise growing up! :)
September 22, 2017 6:43 a.m.
Lol np :) Same, I've only been at it for a year or two but I'm pretty hooked!
September 22, 2017 6:44 a.m.
I hope I'm wrong about this,Pretty sure you're Commander just got banned in duel Commander or at least that's what the duel Commander Facebook pages is saying
https://m.facebook.com/notes/mtg-duel-commander/september-2017-rules-banlist-update/1983982491852648/
September 26, 2017 6:24 p.m.
Rip dude, just read an article saying Edgar is now banned as a commander only for DC
September 26, 2017 6:25 p.m.
Great deck man! So I know that this is geared for 1v1... Do you think it would do well at all in multiplayer? I ask because your creature base is very similar to what I am considering doing to my pre-built I just purchased
October 12, 2017 2:20 p.m.
UnleashedHavok Thank you! Your question has a couple of answers; if you plan on going about this competitively I would advise against it. cEDH has Edgar placed in a T3 setting, and this is by-and-large not a T3 build. I believe there is talk of a more stax/hatebear variant for that meta.
However with friends, depending on your decklist, I can vouch for it; I've played this in my small meta with decks like Maelstrom Wanderer, Atraxa, Purphoros, and with someone piloting my Neheb: the Eternal deck. This deck a very good job at keeping pressure consistent and maintaining constant board presence.
Alas, Edgar has been banned as a 1v1. Eminence was just a broken mechanic for him. But I don't have the heart to get rid of the deck.
October 12, 2017 2:42 p.m.